OVER 90% OF WOMEN WHO SWITCHED TO THE FIRSTGREENER CUP CONTINUE TO USE IT
Menstrual cups are very personal and we know that they aren't for everyone. If after four menstrual cycles of using your cup you don't absolutely love it, you can claim our 120-day satisfaction guarantee.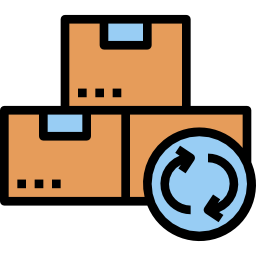 try our menstrual
cup risk-free

Use your cup for 4 periods (min. 120 days)

Not completely happy? We can ship you a different size

After you have used your menstrual cup for 120 days, you can request a size exchange.
Simply, contact our support team with the subject "Exchange Cup" at exchange-cup@firstgreener.com
Of course please remember to include the following in your email: Order numbers, full name, full shipping address and the cup size you want to swap to.